A problem shared is a problem halved.
You're not alone
There are many positives that can arise from a situation that may seem the opposite. When you join our community, you will be able to engage and ask questions relating to debt directly to The Real Debt Guy team and engage with other members who can share their experiences; the good and the bad, to help you with yours.
I want to join the community
Join our members only Facebook group to communicate with The Real Debt Guy team. Only us and other members will see your posts. The cost to join our community is £10 per month on a rolling subscription basis or £100 per year also on a rolling subscription basis. Pay easily through Paypal (you don't need a PayPal account) and remember you can cancel anytime. Any issues drop us a message using our contact form. See you in the group!

Click me!
TRDG one-to-one Zoom call
Okay Okay one more thing! You've spoken and we've listened. Due to several emails requesting this, you can now book time to speak to The Real Debt Guy privately via Zoom. We've added the options below. DO MAKE SURE YOU GO THROUGH OUR ARTICLES FIRST AND USE THIS OPTION ONLY IF YOU REALLY NEED IT!
Click me!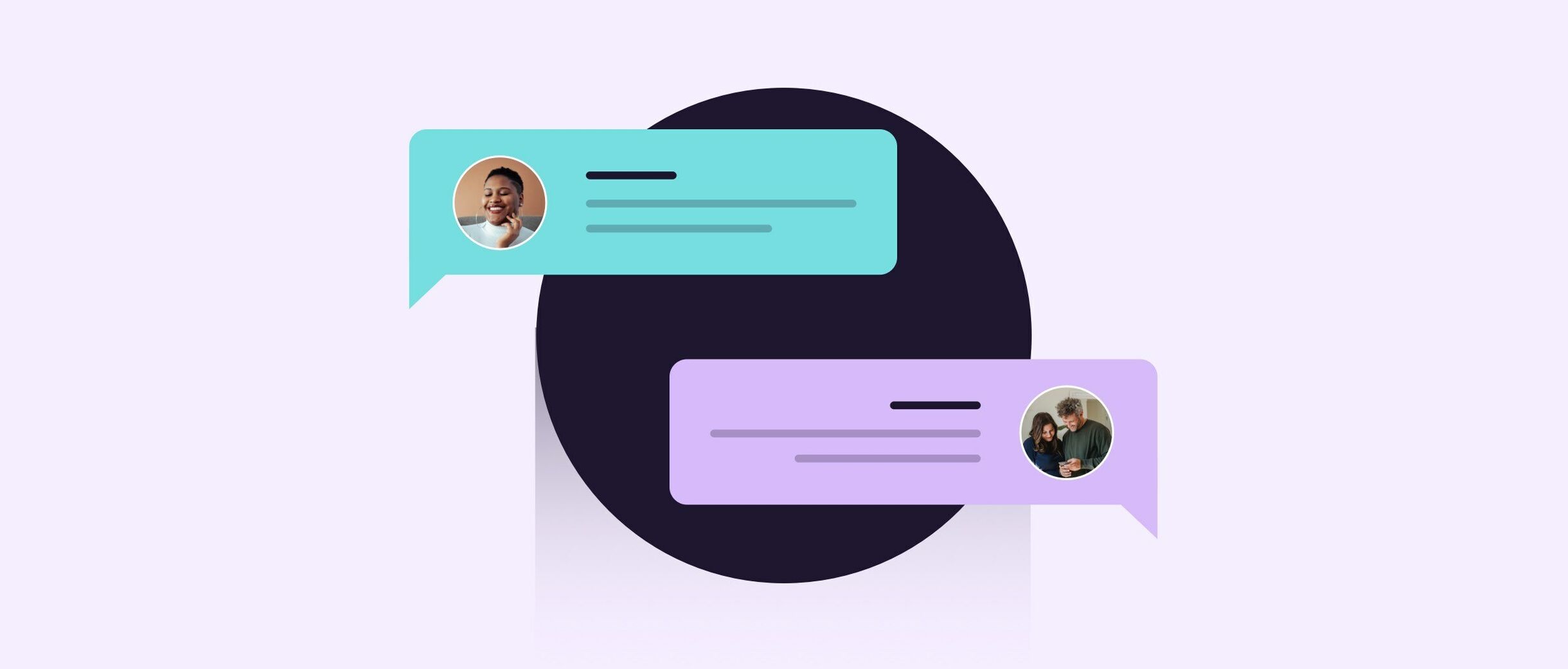 Support when you need it.
At The Real Debt Guy we believe that our members should be able to join our community when they need support, stay for valuable information and the community feeling, but also leave and re-join whenever they want to. Due to some ill intended companies who may pose as individuals on forums, this community is highly moderated and there may be a cap on the number of members in order to prevent bad agenda-based advice.